Consultancy House Clinic is a locally owned multidisciplinary Clinic with a fantastic team of Osteopaths, Physiotherapists, Acupuncturists, Massage Therapists and Pilates instructor.
This is a very busy Clinic, and you will be working in a close knit team that are passionate about their clients. All applications will be treated in the strictest of confidence.
PHYSIOTHERAPIST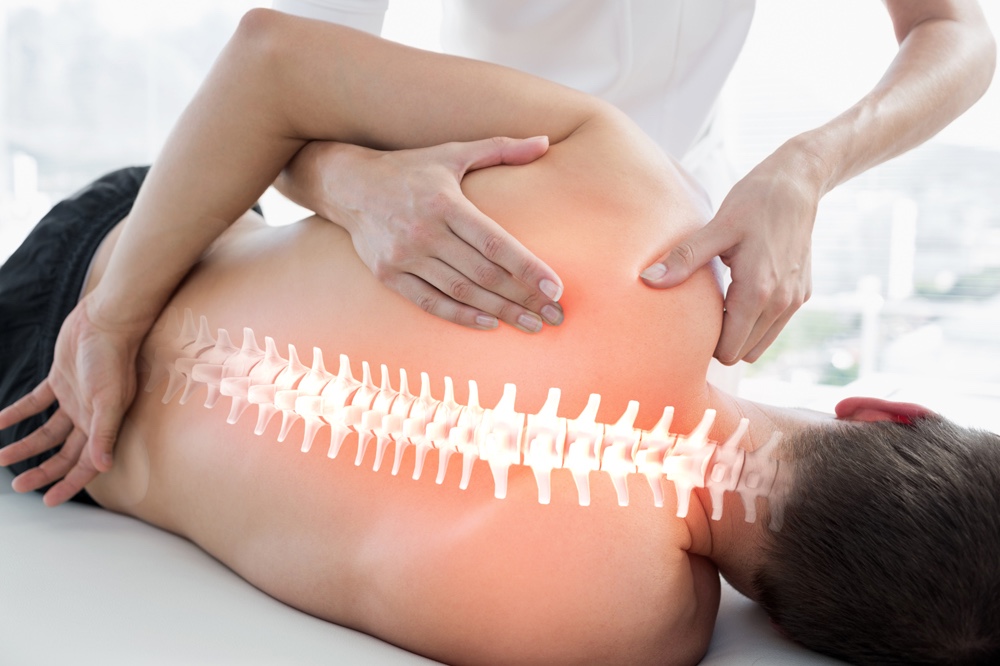 A fantastic job opportunity exists for a physiotherapist to join the practice.
If you love helping patients achieve their goal and maintaining their health.
If you love learning and continually challenging yourself,
If you love working and learning from other professionals such as osteopaths, acupuncturist, massage therapist and pilates instructor
If you are an enthusiastic and passionate Physiotherapist.
This job is for you.
We have a fully equipped Physiotherapy and Pilates gym to help patients with their rehabilitation.
We support the continual learning of skills through weekly in services and direct support from the director and senior physiotherapist with masters in Orthopaedic Manual Therapy
Part-time and full-time applicants will be considered.
Experience is a bonus but passion and open mindedness is a must. New graduate physiotherapist are also welcome to apply.,
You must be New Zealand Registered, hold a current Annual Practicing Certificate,
Please fill out the form below and include your Cover Letter and CV.
Alternatively contact judy@consultancyhouseclinic.co.nz if you have any questions.
ACUPUNCTURIST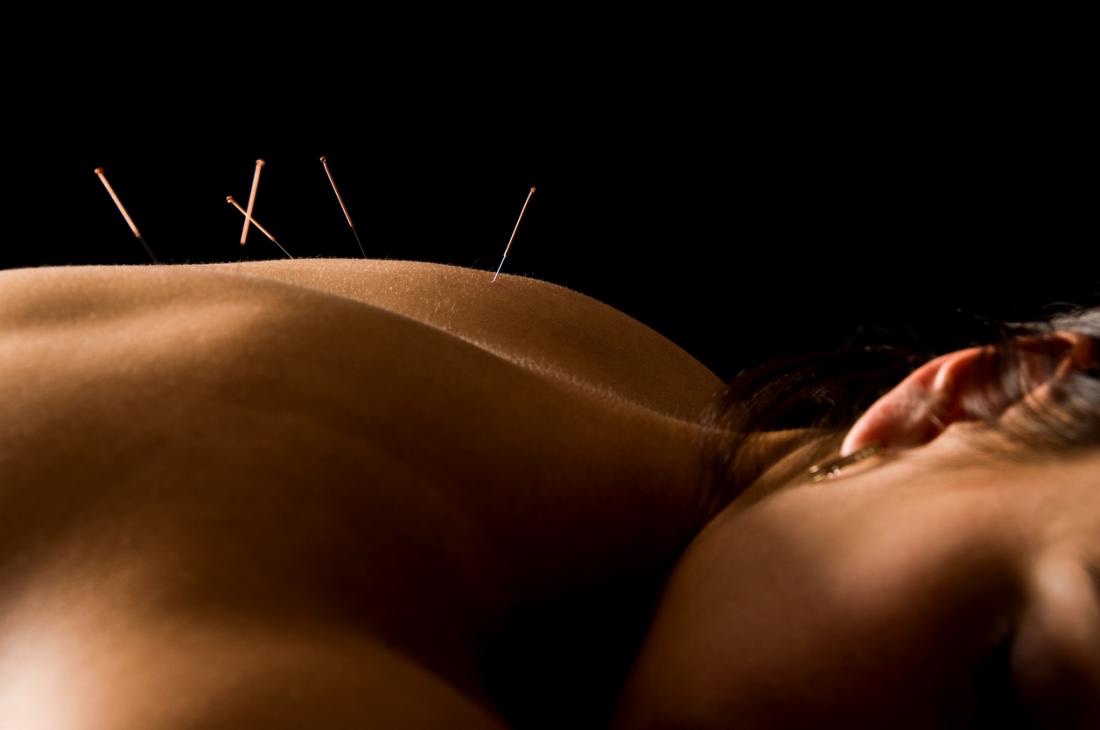 A fantastic job opportunity exists for an experienced full-time or part-time Acupuncturist to join our busy clinic.
The applicant must be passionate to in helping our patients find health. Experience treating musculoskeletal conditions, acute and chronic injuries.
An openness to working with other practitioners in the clinic and to collaborate with osteopaths, physiotherapists and massage therapist.
We have weekly in service sessions within the clinic to upgrade and constantly improve the level of care we provide to our patients.
The clinic encourages continual professional development and support for this is negotiable.
If you are passionate about acupuncture, love to help patients and want to work in a varied and passionate team we welcome your application!
Please fill out the form below and include your Cover Letter and CV.
Alternatively contact judy@consultancyhouseclinic.co.nz with any questions.
PART TIME RECEPTIONIST
Due to one of our receptionists graduating from Uni, we are looking for a part-time Receptionist to join our team.
Experience working within a medical practice, and a knowledge of Gensolve an advantage, but not necessary. You will be working alongside 5 other lovely ladies who are extremely helpful and efficient.
The hours of work are 3.00pm – 7.00pm Monday to Friday. It would be an advantage if you could be flexible to cover annual leave / sick leave throughout the day.
Please fill out the form below and include your Cover Letter and CV. Any issues, contact judy@consultancyhouseclinic.co.nz